WINKemr is available on the App Store and you can download it for free and try it out! This article will give you a good idea of what you need to get started:
VIDEOS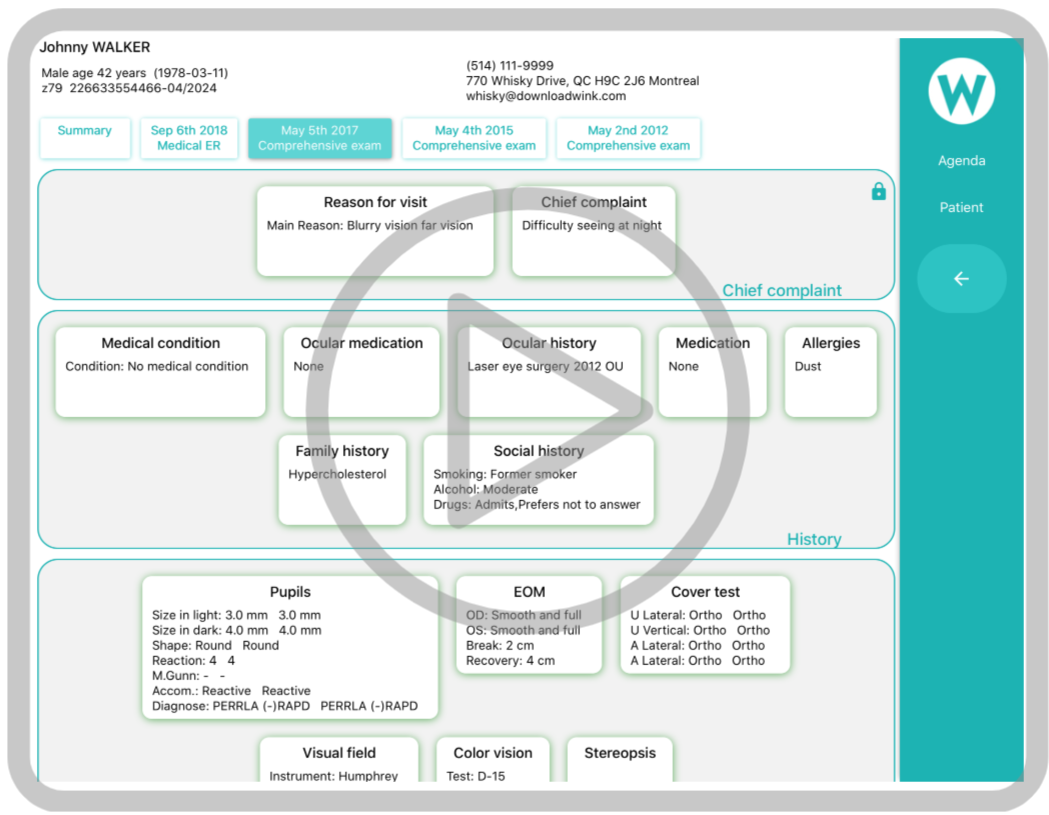 This 6 minute video will show you the main functions of WINKemr!
If you would prefer using WINKemr on your computer, click on this link, then fast forward the video to 00:55
There is really nothing better than trying it out for yourself! Feel it out, see how easy it is to use!
MINIMUM SYSTEM REQUIREMENTS
iPad
If you are thinking about using WINKemr and need to buy a new iPad, here are some suggestions:
If you are going with WINKemr Stylus, you will also need to purchase an Apple Pencil.
*Since update to V398, WINKemr is no longer compatible with iPad mini
*WINKemr is not built for iPhone. Therefore, you will not find it in the app store if you are on your iPhone.
If you are buying a second hand or refurbished iPad, make sure it matches our minimum system requirements:
2GB RAM (memory)
16GB Storage
IOS 9 or later
No older than a 3rd Generation (>2015)
Although we don't recommend it, WINKemr can be operated on older iPads but the app may crash at some point due to lack of memory. If the iPad is too old, you will be able to download the app, but it will probably never open.
You will not need a lot of storage space. As WINKemr is entirely cloud-based, it makes the app very light. If you buy a brand new iPad, the minimum storage of 32GB (iPad) or 64GB (iPad Pro) will be more than sufficient. No need for 128GB for WINKemr to work properly, but you should consider more storage space if you intend to use your iPad for other purposes.
PC
WINKemr web is optimized for Google Chrome, but works fine with other browsers.
ACCESSORIES
We also recommend that you get a stand for your iPad or a protective case that can double as a stand. Here are some examples:
If you prefer typing text on a keyboard instead of on your iPad, you can purchase a wireless bluetooth keyboard. Here are some examples:
The products above are suggestions, feel free to buy whatever is more convenient for you size-wise, but make sure they meet the MSR so WINKemr can run smoothly!